There have been numerous recession around the globe, yet we always seem to get through. Being hopeful is especially vital now, as we enter yet another period of economic uncertainty. During tough economic times, many people focus solely on meeting their basic needs, minimizing spending, and building up their savings. Layoffs, cutbacks in spending, and a halt in hiring are just some of the negative effects that an unstable recession economy can have.
The current economic downturn is really challenging. There is absolutely nothing that either you, your superior, or the company's rivals can do to alleviate the situation. What you can do, however, is take steps to secure your assets and rescue yourself from the effects of the crisis to safeguard your financial security. Please read on if you are curious about this topic.
Be Frugal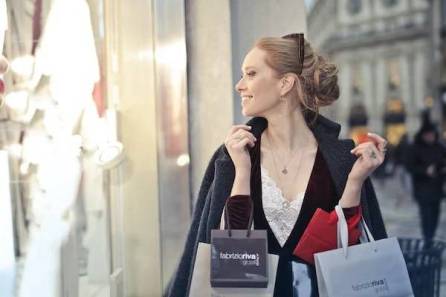 As a result of rising prices around the world, many people are concerned they may need to make drastic changes to their way of life. It's important to make sound financial decisions now since this period, however trying it may be, will eventually end. Some easy ways to save money include shopping locally, taking public transportation, or consolidating your daily tasks into a single outing. The purchase of non-essential items can be postponed for the time being.
Take Note Of Your Monetary Routines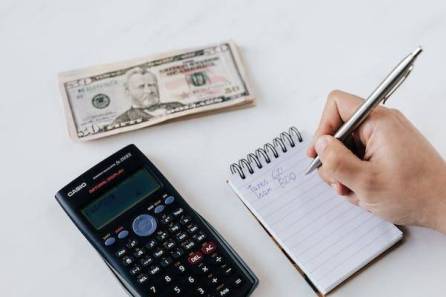 It's a good time to sit down and make a list of your income and expenses. It's not uncommon for consumers to shell out money on products or services they don't truly need. You'll be able to assess your current financial situation and plan for the future accordingly. Financial management tools, such as calculators and graphs, are available as mobile app downloads.
Those With High Interest Rates Should Cards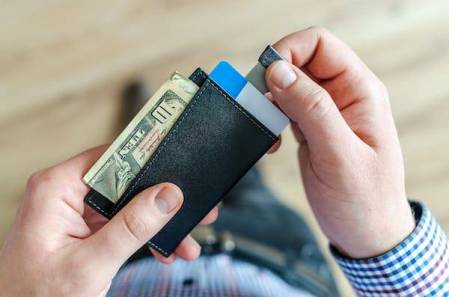 Credit cards may seem convenient on a normal day, but they're really an added hassle when money is tight. Since interest charges on a credit card balance can add up quickly, it's wise to eliminate the balance and cut back on your use. Although interest rates on credit cards are here to stay, they become problematic when the Federal Reserve raises them.
Everyone can benefit from these suggestions, not just those with a tight budget.
Read More: Financial Management: Four Pro-Level Suggestions
What do you say about this story? Visit Parhlo World For more.