There are a select few actors and actresses in Hollywood who not only amaze us with their performances on the silver screen but also display great business savvy.
These individuals are considered to be the cream of the crop. These multitalented individuals have established prosperous commercial empires by capitalizing on their celebrity and success in the entertainment industry.
These Hollywood actors and actresses have demonstrated that their enterprising spirit is limitless, as seen by the fact that they have founded production companies, fashion lines, technology firms, and charitable organizations.
Let's take a more in-depth look at some famous actors and actresses from Hollywood who have made the shift into successful business moguls.
The one and only Oprah Winfrey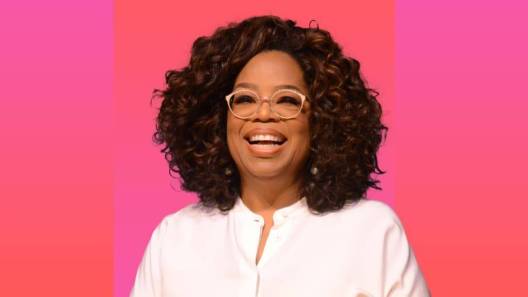 Talk show host was where Oprah Winfrey got her start in the business, which led to her being a household name and one of the most powerful women in the world.
Despite this, she quickly moved into the business world and established Harpo Productions, which is now a dominant force in the entertainment sector.
Later on, Winfrey broadened the scope of her business by establishing the Oprah Winfrey Network (OWN), which is now a highly profitable cable channel.
In addition to this, she has made investments in a number of different businesses, one of which being Weight Watchers, and she has been active in charitable giving, the advancement of education, and the empowerment of women.
This is Jessica Alba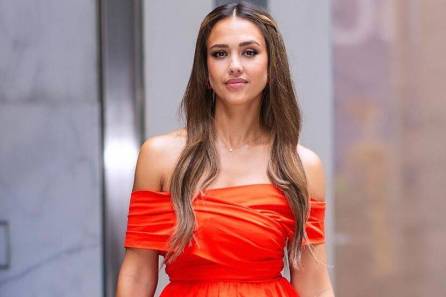 Jessica Alba, who is most known for her acting appearances in movies such as "Sin City" and "Fantastic Four," just launched her own business under the name of "The Honest Company."
Alba's experiences as a mother served as the impetus for her to start the company, which provides environmentally safe and non-toxic products for the home.
The Honest Company immediately became well-known and broadened its product offerings to include things for baby care, beauty, and personal care.
Under Alba's direction, the business has become a powerful force in the competitive consumer products industry.
The actor George Clooney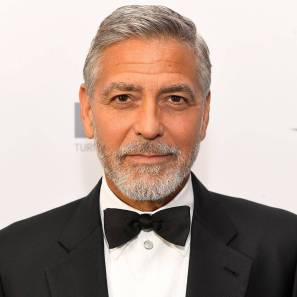 George Clooney is well-known for his acting abilities, but he has also established a reputation for himself in the world of business.
Along with his good friends Rande Gerber and Mike Meldman, he established Casamigos Tequila in 2013. Casamigos is a premium brand of tequila.
The popularity of the brand resulted in an acquisition by the beverage conglomerate Diageo in 2017 for one billion dollars.
In addition to his tequila company, George Clooney is an active investor in a number of other companies, including a production company and a luxury coffee brand. Clooney's business activities go well beyond tequila.
What do you say about this story? Visit Parhlo World For more