Starting a company from scratch is a huge challenge. Fortunately, there is a wealth of information online to help aspiring business owners at each level of the process. It's true that some pieces of advice have more weight than others, and it's no secret that the advise of successful business owners carries the most weight. Some of these helpful hints have been compiled here to starting and growing a successful Business.
A Checklist For Pre-Release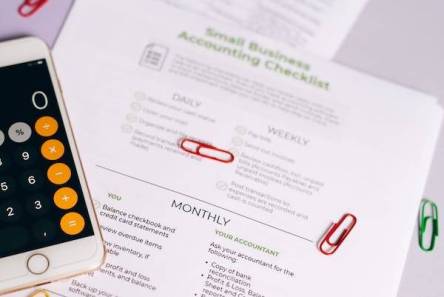 The secret to success is preparation, so even before a business officially launches, its founders should be giving it their all. Making sure there is a real need for the product or service an entrepreneur intends to sell is one of the most crucial things they must do first. Don't make the classic business blunder of investing heavily before seeing any return on your money.
After everything is settled, business owners should create a plan for the next three years. That way, you can see the big picture of your business, from the personnel you'll need to run it to the facilities where your product will be made. A cash flow projection and sales projections are also part of the financial strategy.
The Value Of Helping Hands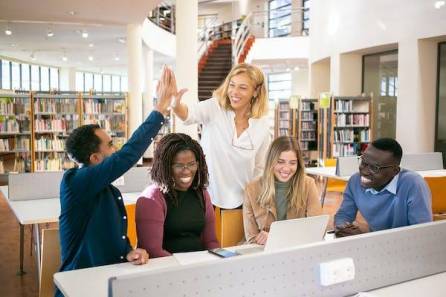 It's not always easy to start a business on your own. While one may have to put in the work alone, that doesn't mean they can't connect with others who share their goals and values. Joining a group of entrepreneurs where one may learn from the successes and failures of others is invaluable. You might want to join a closed Slack channel with other business owners to have candid conversations about running a company. You can connect with them more deeply if you arrange to meet with them in person once a month.
Positive Mental Attitude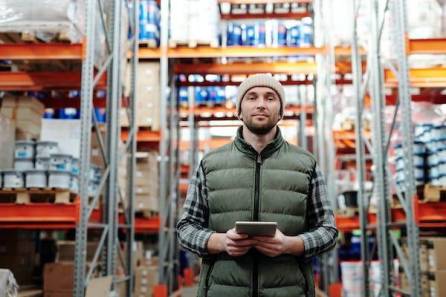 Because they only have themselves to answer to, small business owners must develop the self-discipline necessary to thrive. This requires the ability to establish realistic goals and stick to them over time. Being able to keep your cool when things get stressful is another crucial skill for a business leader to have. Keep in mind that the crew relies on you as captain, so keep your cool and your wits about you at all times.
Read More: How To Make A PR Plan That Could Make Or Break Your Business
What do you say about this story? Visit Parhlo World For more