It can be challenging to make a new small business stand out in a crowded marketplace, especially online, where there are so many others. In order to get people talking about your company, you need to make some noise and make a PR plan that could make or break your business.
One way in which entrepreneurs can raise awareness of their wares is through effective public relations (PR). To make this happen, here are three crucial public relations objectives.
Continuing With A Unmistakable Image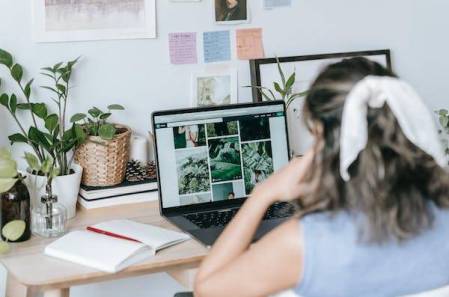 Understanding the desired public persona for one's company is crucial. Is this a picture that you would feel comfortable showing your family? Or perhaps one that is more trendy and aimed at the younger crowd? Keep in mind that a company's public persona should not just aim to entice customers, but also accurately represent the company's values and mission. The success of a company's public relations efforts is directly correlated to the image it portrays to the public.
The worst thing that might happen to a company is for its brand to be perceived as fake or unreliable. This is what happens when a person's actions contradict the impression they gave to others. Always consider how any PR piece you're considering would reflect on the company. If they don't coincide, the campaign shouldn't go live.
Customer-Focused Adherence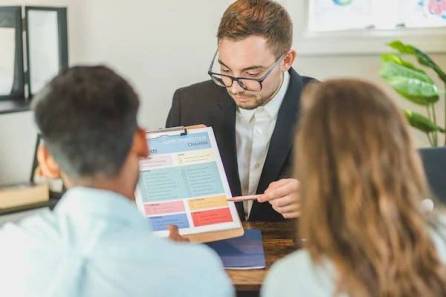 This recommendation entails both promoting one's material in customer-frequented areas and spending time there to observe customer behavior. The former requires investigation into consumer preferences, such as how much time they spend online and what kind of media they do and do not consume.
A business owner may learn a lot about his or her target audience — and how to reach out to them effectively — by paying attention to the language they use.
Problem-Solving Immediately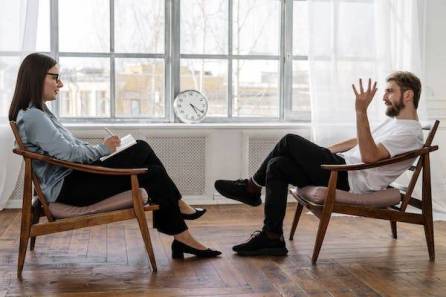 Even a small number of unfavorable comments posted to a company's Facebook page can have a significant impact. As a result, when a consumer complains about a small firm, the owner must instantly take care of the situation.
What this entails is responding quickly and effectively to customer concerns. Treat them with dignity and accept responsibility for any misunderstandings that may arise.
However, establishing a solid reputation early on is the best way to protect yourself from unfavorable comments made online. If a mistake were to be handled in this manner, customers might view it as an isolated incident rather than a systemic issue with the company.
Read More: How Improtant Is Business Finance Companies In The U.S?
What do you say about this story? Visit Parhlo World For more