A medical condition known as obesity occurs when there is an excessive amount of fat in the body.
This syndrome might worsen over time as a result of shifting lifestyles, insufficient engagement in physically active pursuits, and poor dietary habits.
People are less likely to participate in physical activities as a direct result of their increased use of mobile devices, television, and other electronic devices. As a result, obesity has become a widespread medical condition that can lead to a variety of complications if it is not addressed promptly.
The Issues Associated With Obesity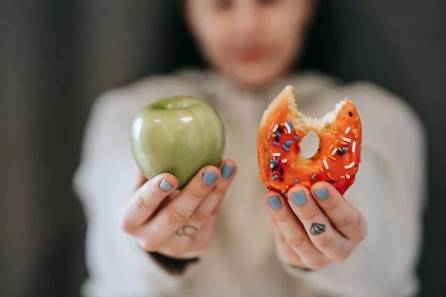 It is fair to claim that obesity is one of the primary causes of a wide variety of other medical issues. This is not an incorrect statement.
People who are obese are at increased risk for a variety of health complications, including diabetes, high blood pressure, heart difficulties, acidity problems, infertility, and gynecological issues.
For the sake of leading a healthier life, it is imperative that we make every effort to solve this problem.
Obesity is regarded as a progressive disease by medical professionals due to the fact that it dramatically raises and adversely affects a person's life expectancy.
In order to deal with it, you should begin by making baby steps toward reducing your weight, as losing even a small amount of weight will have a positive impact on both your physical and mental health.
May Be Made To Achieve A Healthier Weight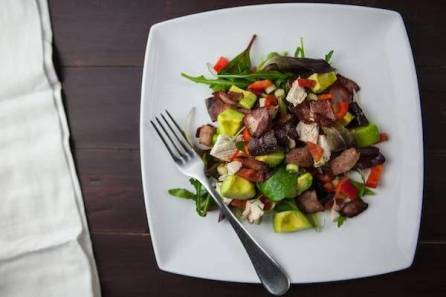 Altering the foods you eat and staying away from junk food can have a significant effect on your overall body mass. You will also have a healthy feeling!
Include more veggies, beans, and pulses in your diet because they are high in fiber and will prevent you from gaining weight. Consuming a diet that is both healthy and low in calories is essential for weight loss.
Reduce how often you reach for snacks and make time for regular exercise. If you want to know which workouts can help you lose the most weight in the shortest amount of time, you should seek the advice of a professional.
If you want a food plan that is tailored to your Body Mass Index (BMI), you should speak with a dietician.
In this way, you will be able to maintain a healthy weight by being aware of the foods you should consume and those you should steer clear of.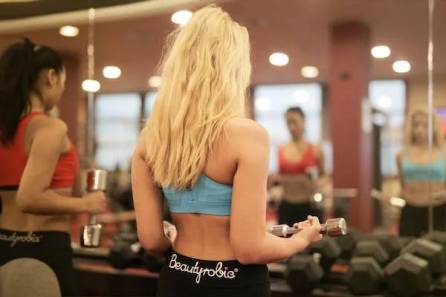 The majority of the foods that are recommended by dietitians for inclusion in diet programs include whole grains, fresh fruits, and legumes.
On the other hand, foods like sugary candies, chips, fries, and burgers are strongly discouraged.
When you get the want to snack, try munching on some healthy food or drinking water instead. This will help curb your appetite.
Read More: Back Pain Avoided With The Help Of These Three Simple Stretches
What do you say about this story? Visit Parhlo World For more