If you don't take advantage of investment opportunities, your money won't rise. If you want to get rich, you should invest your money together. When it comes to investing, Boring Can Be Good.
Why? Because you are investing in something that could yield significant returns. Like any other sort of economic activity, investing is not risk-free.
Except In Times Of Turmoil, Stocks That Seen Boring Make Excellent Investments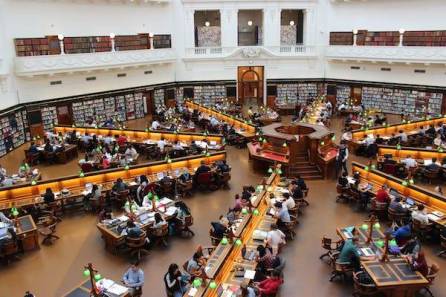 What does this mean for investors is the next obvious question. This information suggests that fast-growing, attention-grabbing companies won't fare as well if the U.S. economy or stock market cools.
If a slowdown in growth is near, as is expected given the nature of the economic growth cycle, "boring stocks" with tried-and-true corporate models may turn out to be the most rewarding investments.
What aspects of a stock make it unappealing to investors? Each investor must come to their own conclusion regarding this matter. A boring business plan is one that does nothing out of the ordinary.
To Investing, Boring Can Be Good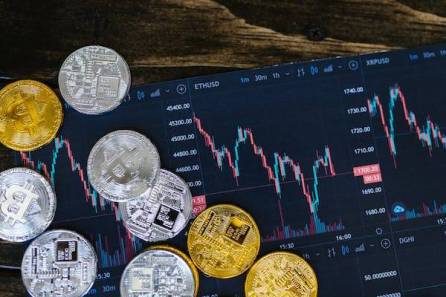 Investors can rest easy knowing that the company's revenue and profit will grow at a steady clip.
Equity investments with above-average dividend yields are typically produced by companies that are too old to grow by more than the mid-single digits from year to year, notwithstanding massive reinvestment.
These boring stocks are often disregarded while the market is flying since their returns are lower than those of more exciting firms like Facebook or Amazon, which offer a faster growth rate.
However, dull stocks, which have less unpredictable business strategies and consistent cash flow, tend to fare better during market downturns.
Investing Begins With These Steps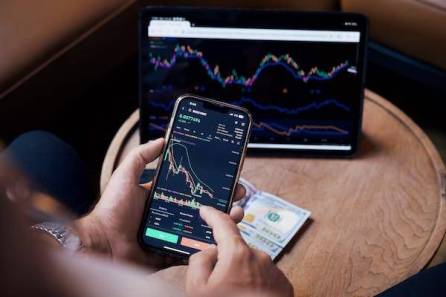 You only need a few hundred dollars to get going. Take the following make-believe situation into account:
Starting at age 25, you put away $100 per month until you're 65 and then you retire. Think about how much you could save if you put $100 down every month for the next 40 years: ($100 x 12 months x 40 years) = $48k.
Your $48,000 may grow to over $530,000 if you invest it at a 10% annual interest rate and compound it once a year. You will see a return on your investment over time.
If you want to start saving, you should ask your employer if they provide a 401(k) or 403(b) plan for their employees.
You can open a retirement account and start saving a portion of your income right away, giving you the freedom to start making investment decisions right now.
TD Ameritrade, Wealthfront, and Charles Schwab are just some of the stockbrokers and online brokers you can work with to open an Individual Retirement Account.
To get your feet wet in the financial world, you can also open a brokerage account privately.
There are no penalties for withdrawing money from these accounts before retirement age, but there are also less tax benefits.
Read More: What You Should And Should Not Do To Become A Billionaire
What do you say about this story? Visit Parhlo World For more