Looks like everyone's deleting Twitter from their smartphone ever since Elon Musk stepped in and took the charge. His very step into the building created chaos, as he laid off several Twitter employees, mainly Indians and top executives.
Musk has initiated a massive downsizing of the company's global workforce and now celebrities have decided to leave the platform. According to some celebrities, the popular platform now feels like "exploiting" them. Celebrities, Gigi Hadid is one of them and she quits Twitter.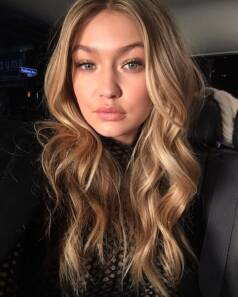 Gigi Hadid is one of the top models and the bravest ladies on earth who has spoken about Palestine brutality on various occasions.
Gigi Hadid Quits Twitter
The day Elon Musk completed the Twitter deal, right from that very moment people's perspective changed due to the initial actions he took and created chaos.
Earlier this year, Gigi Hadid donated her fashion earnings to Ukraine and Palestine. On Sunday, she took to her Instagram stories to write, "I deactivated my Twitter account today. For a long time, but especially with its new leadership, it's becoming more and more of a cesspool of hate and bigotry, and it's not a place I want to be a part of."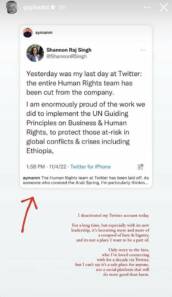 She also added that she feels sorry for her fans, whom she loved connecting with for nearly a decade via Twitter, but she "can't say it's a safe place for anyone, nor a social platform that will do more good than harm."
Other Celebrities Deleted Twitter
Initially, Bridgerton producer Shonda Rhimes, and singers Sara Bareilles and Toni Braxton bid adieu to the micro-blogging app.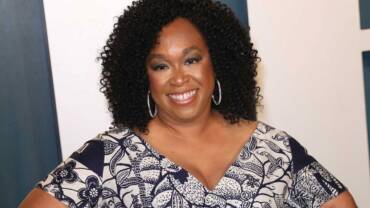 Now the supermodel Gigi Hadid has announced deactivating her Twitter handle because of its "new leadership". Even Elon Musk's ex-girlfriend Amber Heard's account also "vanished" from the platform as soon as he took over the medium.
Despite people leaving the platform, Elon Musk looks in full mood to revamp it and ask for suggestions to improve it. Recently he had quite an interaction with Pakistani singer Ali Zafar in which he approves Zafar's suggestions for making Twitter a better place for content creators.
What do you think of the story? Tell us in the comments section below.