California is reeling from its third mass shooting in eight days, with a man killing seven former coworkers south of San Francisco.
The attacks occurred in the coastal town of Half Moon Bay. All of the victims were Chinese-American farm labourers.
Zhao Chunli, 67, was apprehended after driving to the police station.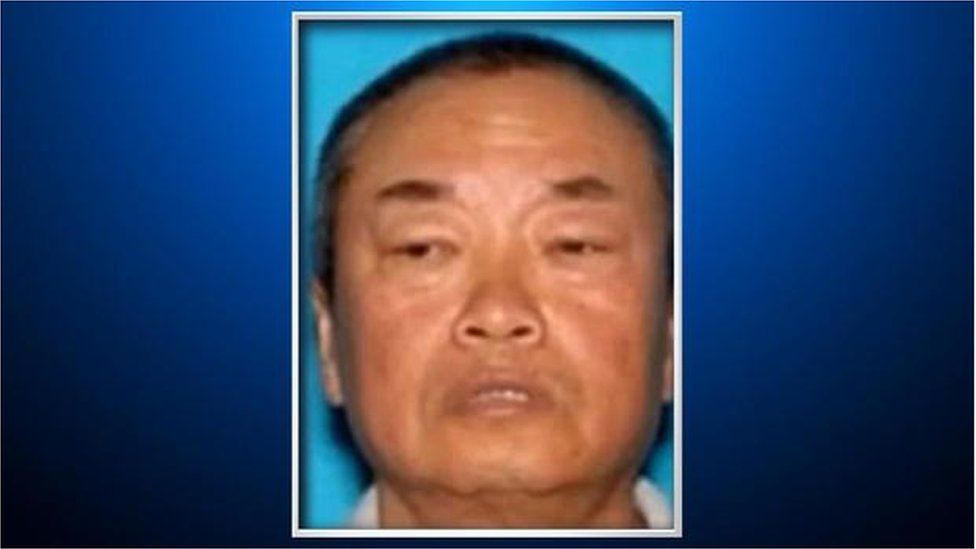 It comes as the state mourns the deaths of 11 people during Lunar New Year celebrations in Monterey Park, about six hours south of Half Moon Bay.
Six people were slain at a property in Goshen, California, just over a week ago, including a teenage mother and her newborn.
California Governor Gavin Newsom stated that he was at a hospital meeting with victims of the prior mass shooting when he was dragged away to be briefed about the second attack, describing it as "tragedy upon tragedy".
California Mass Shooting In Half Moon Bay
The most recent bloodshed in the state occurred on two farms in Half Moon Bay.
Four of the gunshot victims were located in a mushroom field, while the other three were later discovered at a nearby trucking company. An eighth person is in critical condition and is being treated in a hospital.
According to San Mateo County Sheriff Christina Corpus, the incident was witnessed by a number of children who had lately been released from school and resided on the remote farm.
"This type of shooting is terrible. It's a tragedy we hear about all too frequently, but it touched close to home today in San Mateo County "According to the office.
Zhao Chunli was pinned to the ground and apprehended by police, according to US news outlets.
Sheriff Corpus said he was found carrying a semi-automatic pistol that may have been used in the attack and was cooperating with police.
The attacks were carried out by a "disgruntled worker," according to San Mateo County Board of Supervisors President Dave Pine.
See More: UK PRIME MINISTER RISHI SUNAK FINED FOR NOT USING A SEAT BELT

What do you think of the story? Tell us in the comments section below.