While soup meals are ultimately ideal for a chilly winter's eve, not everyone is entirely clued up on very many recipes. What's more far too many people are under the false impression that all it takes to create a delicious soup is simply to boil a few ingredients for a few hours. Quite the opposite couldn't be more accurate. Rather than digging into canned alternatives for convenience's sake, these simple yet highly nutritious winter soup recipes will soon prove to be a list of your favorites.
Italian Chicken, Quinoa, And Vegetable Soup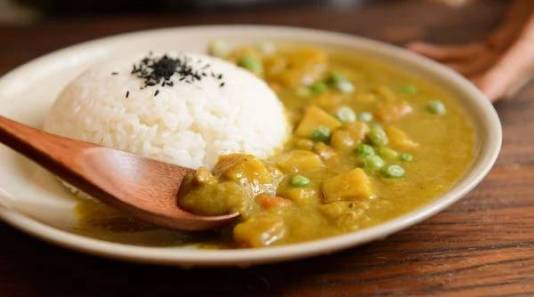 This meal is perfectly convenient even though you will have to wait about a day to enjoy the hearty soup. The best method of preparation would be to load up your slow cooker with the ingredients the night before. It would be best not to cook this meal on high heat. All you will need is some seasoned chicken pieces, your favored diced vegetables, and a few red peppers to add a bit of kick to the favors. Slow cooking is possibly the easiest way of making a decadent soup considering there is hardly any effort involved.
Roasted Cauliflower Soup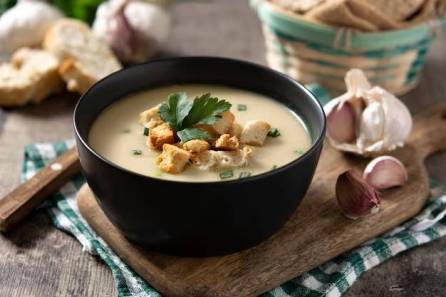 If you are after a creamier soup, roasted cauliflower soup will probably take you by surprise. You will need a few red bell peppers, one head of cauliflower, a medium diced onion, a touch of garlic, roughly 4 cups of chicken stock, a hint of fresh thyme and smoked paprika. Next, you should basically broil all the ingredients in the oven on high until tender while roasting the star ingredient, the cauliflower. Once your ingredients are cooked, you should place them in a pot and simmer on medium heat before adding the chicken stock and blending the mixture until smooth and creamy.
Tomato And Vegetable Soup With White Beans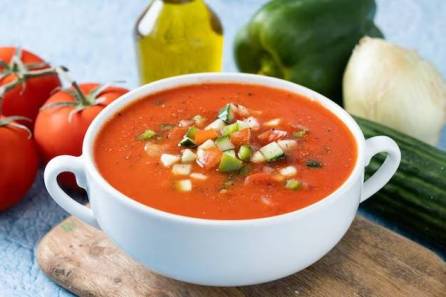 Adding white beans to this meal is debatable depending on your personal preferences. One of the best things about soup is that you can often adjust your ingredients a bit and still land up with a decadent dish. If you aren't too keen on enjoying a vegan recipe, you could swap the white beans for a few chunks of lamb. This soup is incredibly easy to prepare, and you will also need only one pot. There are several variations available to create this meal which means you may allow your imagination to run wild, keeping in mind that tomatoes are your main ingredient.
Read More: Benefits Of Herbal Tea And How They Work
What do you say about this story? Visit Parhlo World For more